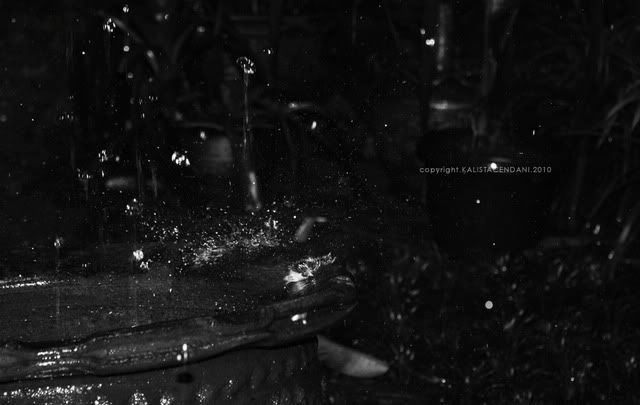 saint-like
as I stroll through the last days of term break, I'm beginning to feel the bittersweet sensation. of parting from the boring days i've had, and of greeting new days; scary and chaotic. i guess.. what i really feel is.. dissatisfaction. disappointment. oh well.
wash me clean, will anyone? from distant memories of fantasies, of possibilities. as reality begins to show its new dawn, my dreams falter into dusk.
i'm keeping them in a tiny little box. where they don't matter anymore. where all they can do is slumber. until one day, maybe one day, i'll come and open the box, walk the walk through the flame again.
my visa in Pandora has expired. i'm taking an Ikran out of here. and i'm okay. i will be, at least. ;)